Himalayan Hideouts: Loleygaon, Darjeeling
Neora valley located in the lower Himalayan ranges of eastern India can rightfully be termed as nature's cornucopia. Plush with the very best that nature has to offer, the Neora valley has a variety of flora and fauna apart from some of the best views of the Himalayan Mountains, yet remains unexplored. Sheetal Bidaye guides us through this serene and beautiful valley to reach some of the most wonderful destinations in this part of the Himalayan Hideouts series.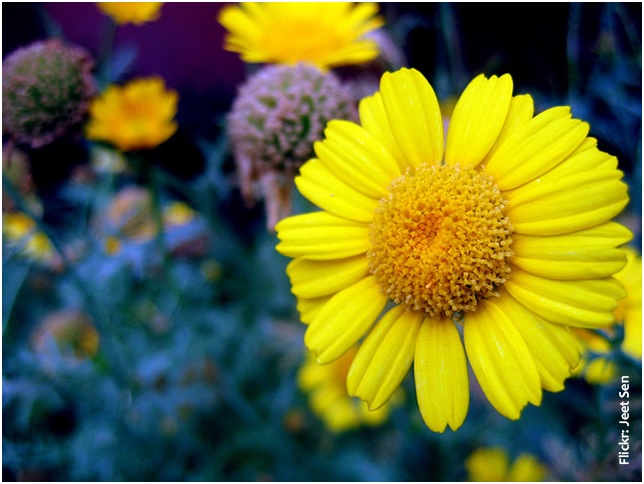 Nature at its very best at Neora valley
Loleygaon
A small tranquil village, Loleygaon is a one of the hidden destinations in the Kalimpong Hills. Blessed with great views of the Kanchenjunga, this is the right place to explore if you believe in eco-tourism. Spelled as both, Loleygaon and Lolegaon, the village is further divided into two Lepcha colonies named as Kaffer Loleygaon and Charkole Loleygaon. Both are just as scenic and tranquil as they can be.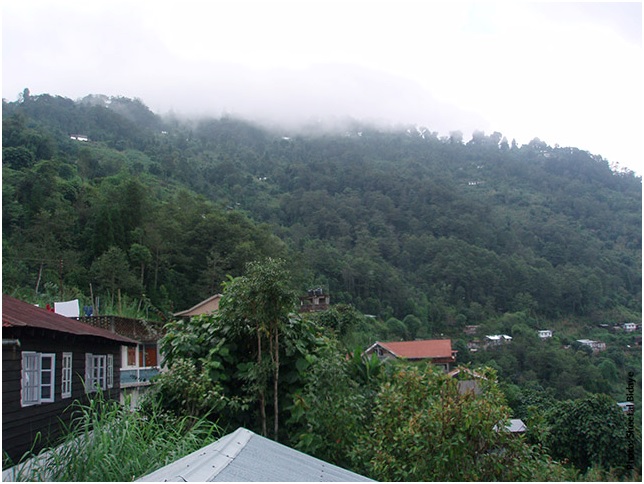 Loleygaon – a village in the Kalimpong Hills
Riders Joy: There are primarily two ways of reaching Loleygaon. You could choose riding through Kalimpong and then onward to Algara or via Dooars, which is the other route. The Dooars route passes through Gorubathan and Lava. Both the roads meet about a couple of kilometres ahead of Lava. Loleygaon is located at a distance of about 22 kms from this point, yet it can take a couple of hours before you reach the pretty village. The route takes you riding up to a height of about 5,500 feet above sea level passing through immense natural beauty which is to be found in these Kalimpong Hills. Roads here can be tricky, though and caution is advised.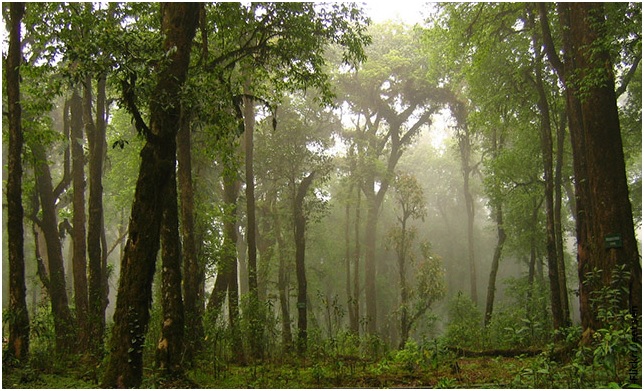 The route passes through the dense Neora forest.
Things to do: Since Loleygaon is still not commercialised by large influx of tourists, the primary attraction of the village lies in its serene and tranquil environment which makes this place a paradise on earth in all true sense. Nature walks in the nearby forests are invigorating and pleasurable.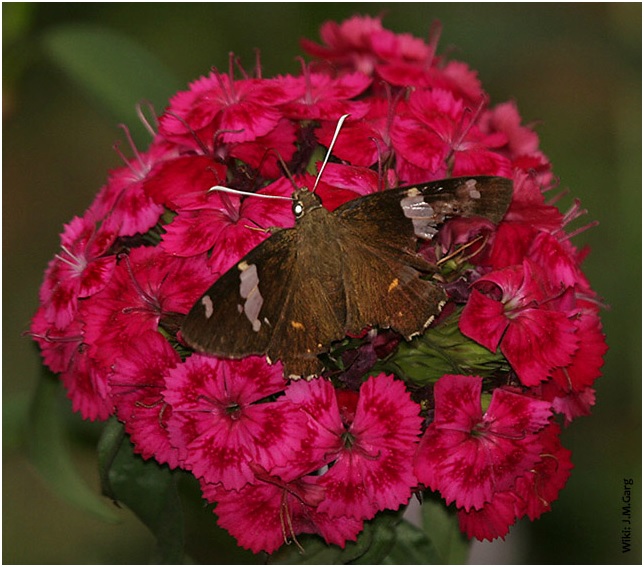 Nature strolls at Loleygaon offer many visual treats
Loleygaon's serene tranquillity is time and again pierced by the cheerful chirpings of innumerable known and unknown birds. Those interested in bird watching can enjoy a field day around Loleygaon as a wide variety of birds inhabit the area and the Lava-Loleygaon sector is one of the most attractive birding destinations of the region.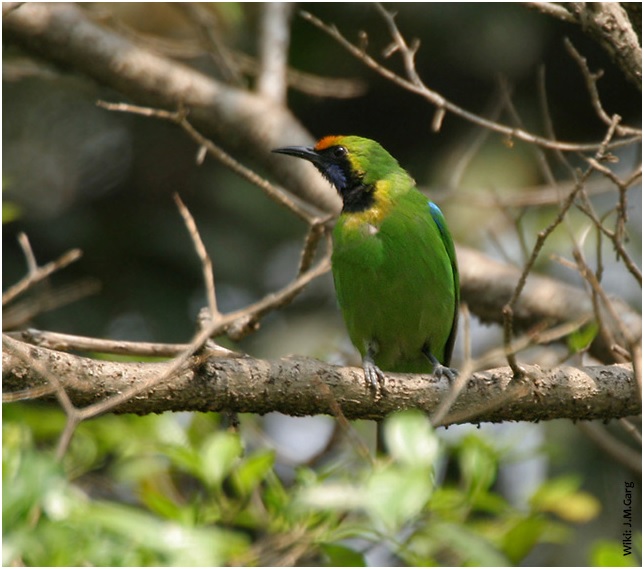 Birdwatchers may have an exciting field day.
Adventurous riders may enjoy mountain biking and ride along few of the off-road tracks in and around Loleygaon. Others may ride to many of the scenic spots accessible by road.
The place offers panoramic view of the Kanchenjunga range. On a clear day large part of the snow capped mountain is visible and photographers can make the best of it.
Early risers must visit the nearby Jhandi Dara, a hilltop which offers beautiful views during sunrise as well as at sunset. The place is around 5kms from Lolegaon and an early morning visit here on a clear day promises spectacular views, when even the mighty Mt. Everest is visible.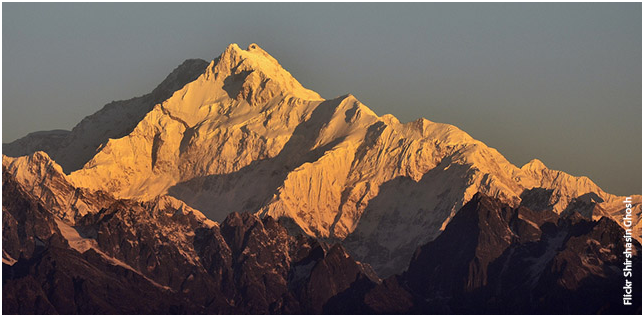 Spectacular views from Jhandi Dara.
One of the places you mustn't miss on your ride to Loleygaon is the 'Heritage Forest', a part of the dense Himalayan forest which the forest department has kept under reservation. The attraction here is its unique 'Canopy Walk' which is a hanging wooden footbridge on which you walk amidst century old mossy Oak, Pine and Cypress forest.
Loleygaon proves to be a fabulous destination for wildlife lovers too, since this age-old forest of dense conifers is an ideal place for studying endangered Himalayan species and watching wild animals such as the mountain goats and black bears. Various birds, numerous colourful butterflies and flowers apart from a vast number and variety of wild orchids, all merge to spread a riot of colours in the surroundings of Loleygaon. Quite a sight to watch!
For the traveller: Loleygaon is a place you may ride to all through the year, yet expect rains at all times and a rain suit would always be of much help in this region. Temperatures during summer months range between 15 and 25 degree Celsius while the winters see it drop to 15 degrees.
Tourist cottages which are pretty, clean and comfortable are spread around the hills and you may select the one that suits you best. It is advisable to stick to your hotel for meals, yet a snack or two at a local eatery should be fun!